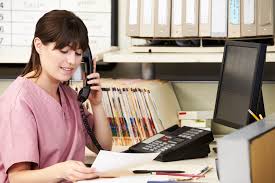 Do you have a Solution for Stay Home Employees?

During our struggles with Coronavirus, Many offices are struggling with their employee's having to work from home. However, Medical offices do not have the means of accommodating their staff.
Your employee's are able to continue to work from home and continue to bill to ensure your cash flow does NOT STOP!
you no longer pay for the Medisoft Upgrades.
No More servers in your office!
No More paying for IT Services!
No More Lost Data!
No More backup services!
No More HEADACHES!
One Low Monthly payment, includes software (updates\upgrades) and support.