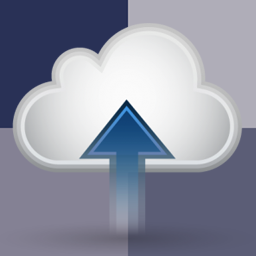 Announcing MPM Cloud for Medisoft!
The unexpected rise of, and continued havoc wreaked by Covid-19 has meant we have to change the way we view the way we work. This means patients no longer hanging around in waiting rooms, it means no longer relaying on just in person patient consults, and it means telecommuting for your staff.

If you are a larger organization, you probably have a full time, permanent IT staff who can help you provide remote access for your employees while maintaining the highest levels of security required by the nature of the data we work with every day. If, on the other hand, you do not maintain the staff required to diligently keep your data safe, using cloud based computing for your Medisoft makes a lot of sense.
This is why we are proud to announce MPM Cloud for Medisoft. We know that security, high availability, and the knowledge for a smooth transition to cloud is of paramount importance, and we do not take this responsibility lightly. Our servers are VPN secured, IBM cloud machines on a Tier 1 backbone for high reliability and extremely low downtime, and they are designed with you in mind. Trusting your Medisoft data to just anyone would be foolish, so why not go with the company that has been trusted with your livelihood for over 2 decades!
24/ 7 access

Upgrade/Updates

Secure Backups

Unlimited Phone Support
1-3 User \ Price Per Month- $99
4-5 User \ Price Per Month- $89
6-10 User \ Price Per Month- $79
Call for Pricing for above 10 Users
Save the Date!
Medisoft V25 pre-orders are coming soon!
While we do not have any details yet, we wanted you to be the first to know! Lytec 2021 will be going on pre-sale at deep discounts starting October 19th and extending through November 20th! More details to come as they become available!