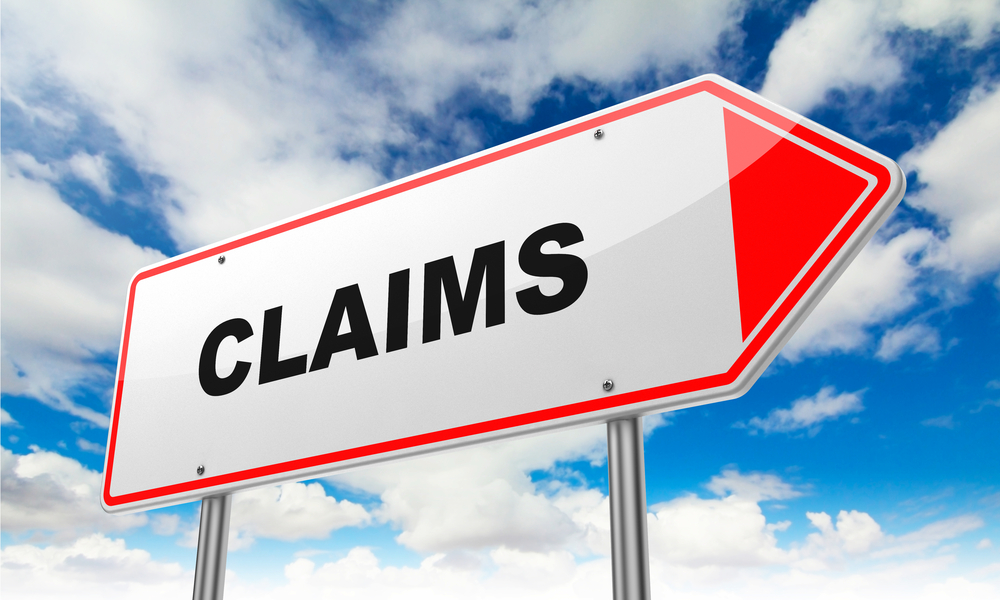 Which Billing Codes To Use For TeleMedicine

Due to the Coronavirus affect, many offices are reaching out asking how to bill for Telehealth visits. What codes can our office use to Bill for Medicare COVID-19 Virtual Care Visits? What codes do I use with virtual care for commercial and Medicare patients? Right now Virtual care utilization is on the rise and it is more important than ever to know what codes are covered for reimbursements.
Whatever virtual care service you're providing or insurance payer you'r working with, always call beforehand and confirm their telemedicine billing guidelines. Be sure to start the call with information provided in this article. Ask which specific billing codes you should use and whether they recognize the GT or 95 Modifier. Medicare stopped the use of Modifier GT in 2017 when the place of service code is 02 (Telehealth) was introduced. If your payer reject a teleheatlh claim and the recommended 95 modifier (see below for more information) is not appropriated, ask about the modifier GT.
95 modifier: Synchronous telemedicine service rendered via a real-time interactive audio and video telecommunications system. Append this modifier to an appropriate CPT code for a real time interaction between a physician or other qualified healthcare professional and a patient who is located at a distant site from the reporting provider. The totality of the communication of information exchanged between the reporting provider and the patient during the course of the synchronous telemedicine service must be of an amount and nature that would be sufficient to meet the key components and/or requirements of the same service when rendered via a face-to-face interaction.
We've found that many commercial payers who say they'll cover telemedicine services advise healthcare providers to bill an Evaluative & Management (E&M) code for a telemedicine appointment. That's 99201 - 99215, usually for standard 5-30 minute outpatient office visits for new or established patients.
They're also looking for a tacked-on "95" or "GT" code modifier to let them know the visit took place virtually, via a live telemedicine platform, rather than in person.
Telemedicine-Specific Billing Code
Ever heard of CPT code 99444? Maybe you've used it only a few times before. It's used for "online evaluative and management service" and in some cases has become the stand-in code for telemedicine services.
Because the purpose of the code is really just to tell the payer that consultation happened online — and there isn't quite as much associated description of the medical procedures, treatment, or duration — this code seems to be used less often to bill for telemedicine. However, it's a good one for healthcare providers to know about. Some insurance companies may prefer you to use this code.
Medicare Telemedicine Billing Codes
Are you offering telemedicine services to traditional Medicare or Medicare Advantage patients? If so, Medicare has a handy cheatsheet with all the billing codes you need to know, right there. Resource preview of CMS's Medicare Learning Network: